From the desk of Pro-Vice Chancellor and Secretary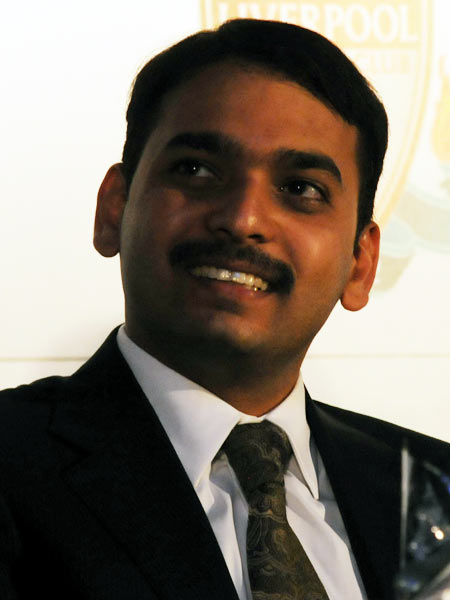 I, on behalf of Bharati Vidyapeeth (Deemed to be University), Pune (India) assure all students from IMED, Pune, a very challenging and successful career. I am sure with all inputs given to them by the experienced and qualified faculty and excellent infrastructure, instruction facilities, you will definitely be an asset to any type of organization. Being engaged in converting the raw material (our students) for the larger civil society including the worlds of industry and business (our customers), IMED has in fact been metamorphosing managers in waiting to managers in action, over the past several years.
We at Bharati Vidyapeeth (Deemed to be University), Pune have always felt it is our moral duty to produce quality and responsible students who can successfully face the challenges of ever changing global scenario. With excellent faculty drawn from several streams of expertise in management sciences, IMED exposes students to a learning environment wherein gyan (knowledge that matters), buddhi (intelligence to be applied) and vivek (the consciousness of discern) is enhanced
Hence, we at IMED produce and provide the larger civil society with high quality knowledge workers at zero recruitment cost. No doubt we are proud of our product and alumni records adequately bear us out in this regard. I implore the new entrants to take full advantage of what IMED offers and seriously pursue their career objectives with single-minded devotion.
Dr. Vishwajeet Kadam,
Pro-Vice Chancellor and Secretary,
Bharati Vidyapeeth (Deemed to be University), Pune