Reviews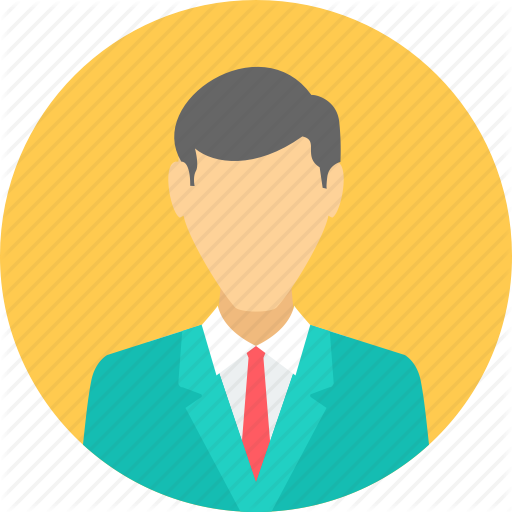 Amit Kumar Singhania
Rating: 5
IMED is a best college for management. The college help us in shaping the student career. It have many extra curriculum activity, which help a lot to the student ,to show their talent. Faculties are very helpful. We also get a industry exposure. There is a separate cell to promote entrepreneurship.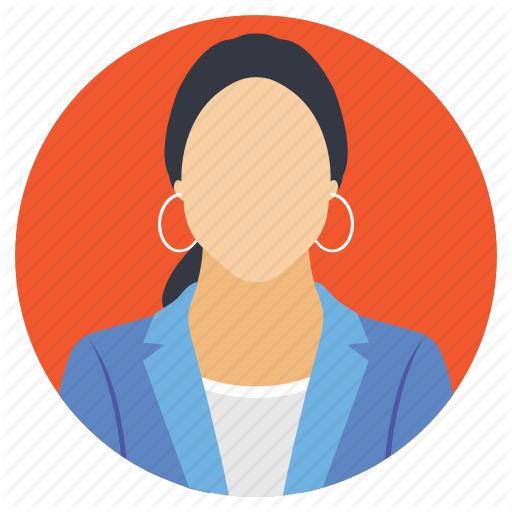 Sayyam Gibrani
Rating: 5
The institute is quite amazing and it depends 100% on the student of what he makes out of IMED. All the students I know are pretty much satisfied in proportion to what they are paying. The College is not extremely high-fi it feels ok. But the opportunity is no less than the top unis.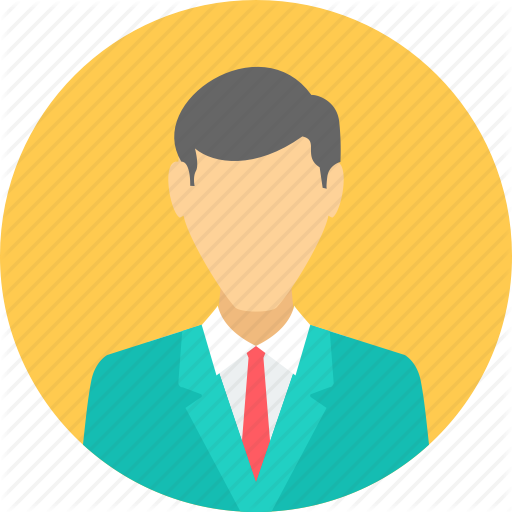 Madhav Sehajpaul
Rating: 5
Great college. Did BBA and MBA from Bharati Vidyapeeth. Friendly staff great environment.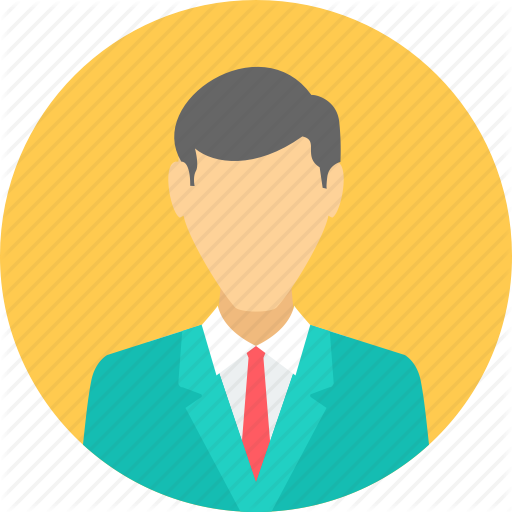 shivam singh
Rating: 4
It was a good experience to study in IMED, all the faculties are best in there field and have supportive nature. The placement are really good... The highest package offered by amazon is 16 LPA and avg package is 7LPA. I fully recommend to all the students to take admission in IMED. It a place "Where dreams become true".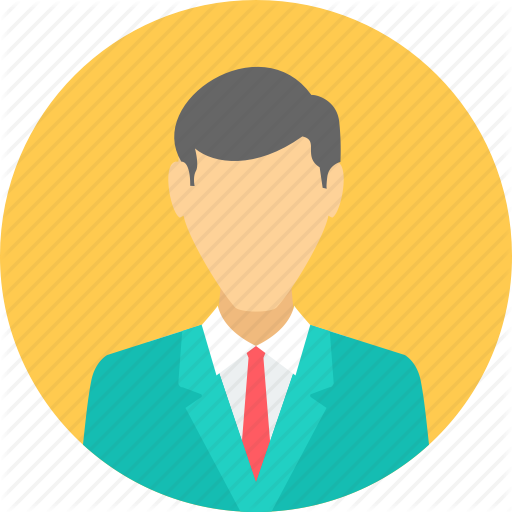 shish chandra
Rating: 4
best college for MBA in pune, good teaching staff and ambience of the college is good, multiple events like sports day and college fest with dj night and etc etc are conducted in the college also student training programme are held in college for enhancing an individuals personality. 97% placement with avg package of 5-6lkh.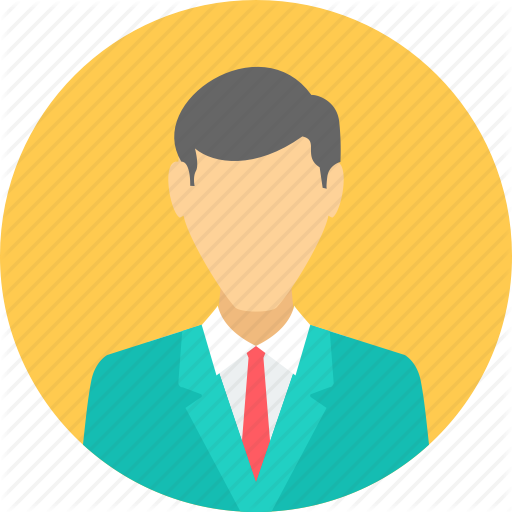 The Himalayan Adv
Rating: 5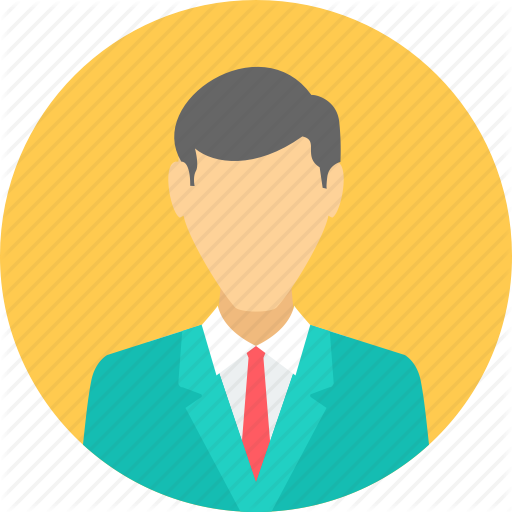 Goraksh Madhe
Rating: 5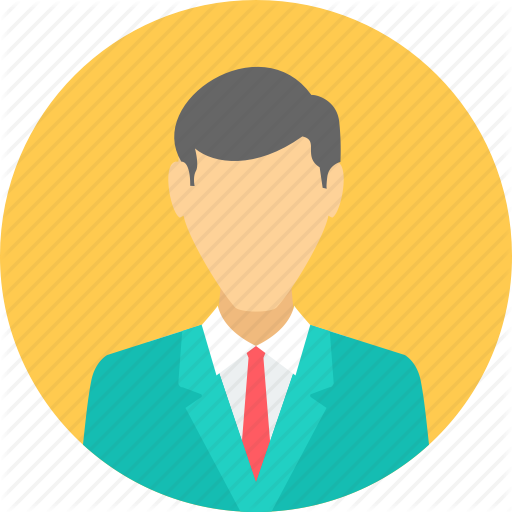 Anmol Gupta
Rating: 4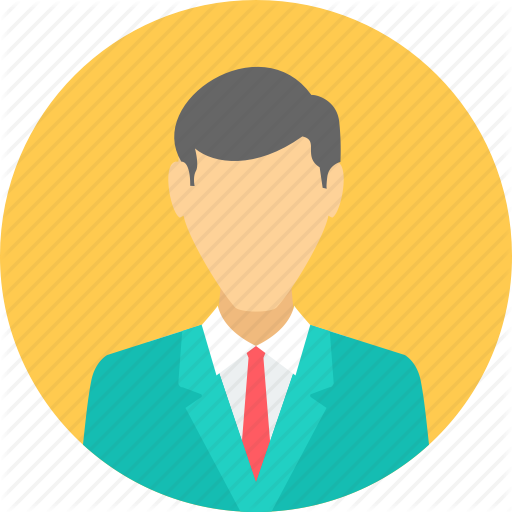 Vikas Krushna Shinde
Rating: 5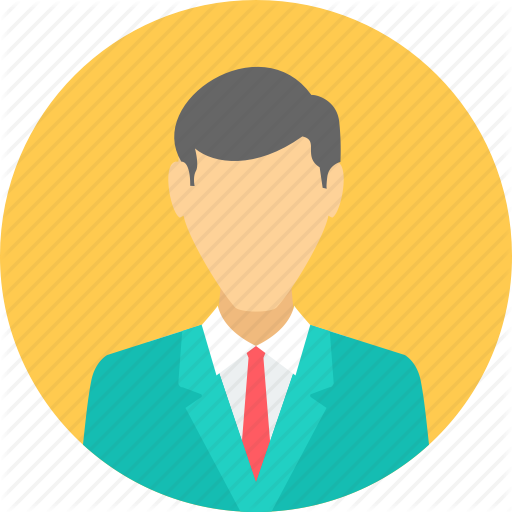 Alok Kumar
Rating: 5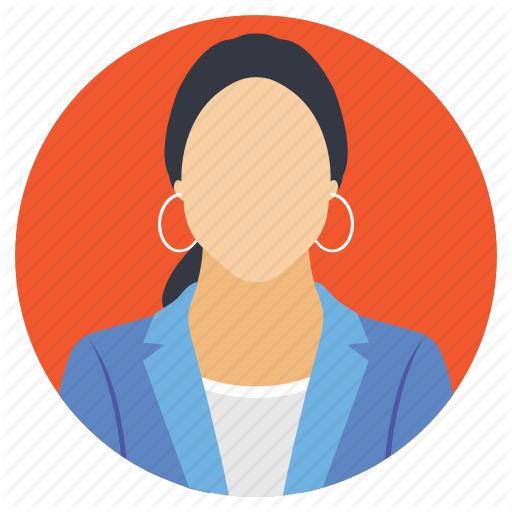 Pratibha Bodkhe
Rating: 5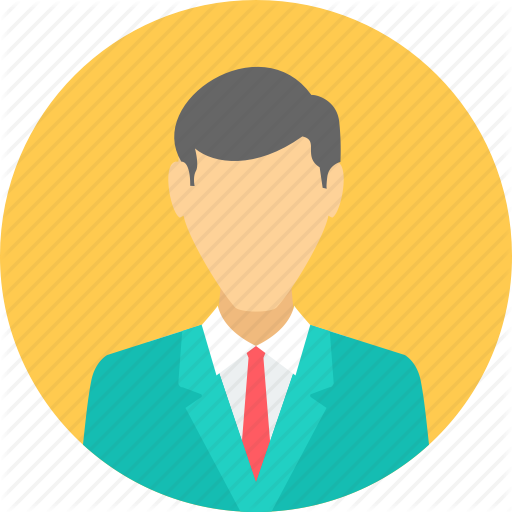 Pravin Mane
Rating: 5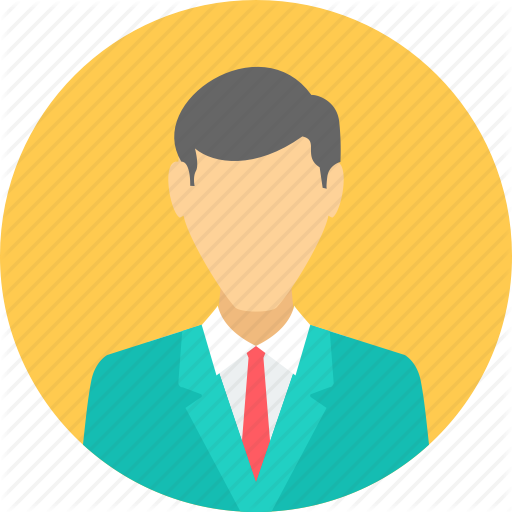 Aniket Kadam
Rating: 5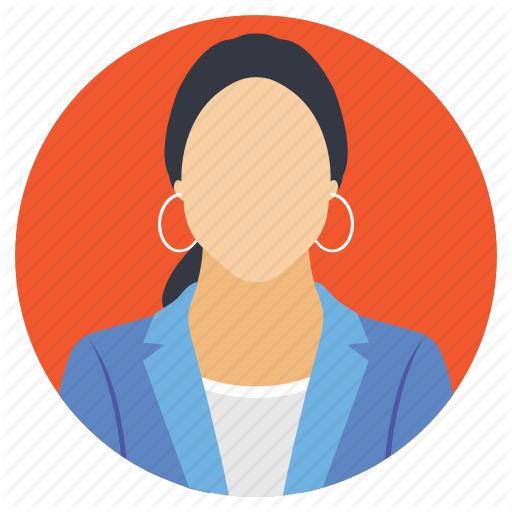 Preeti Priya Kangale
Rating: 4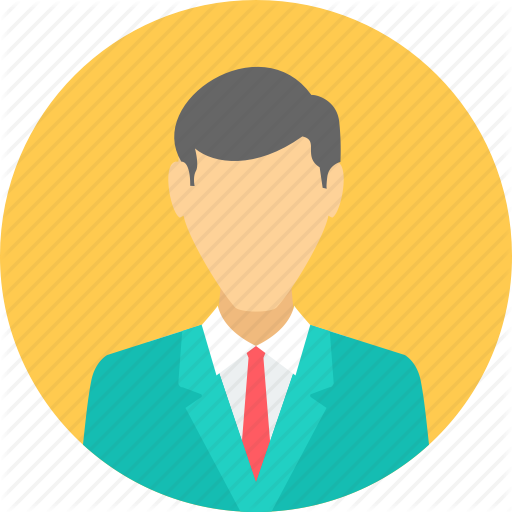 kanhayya hajare
Rating: 5